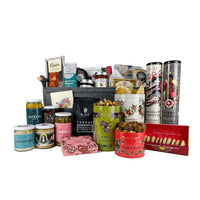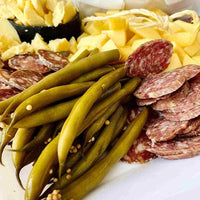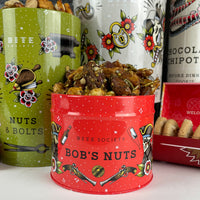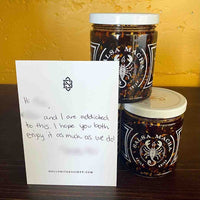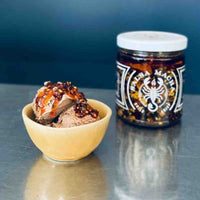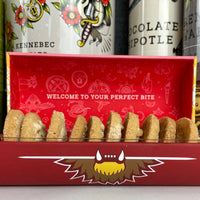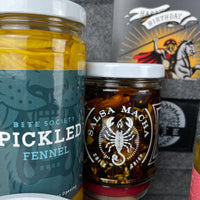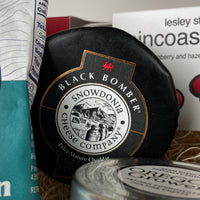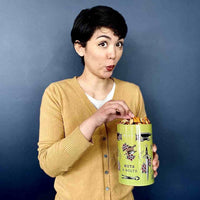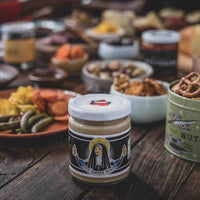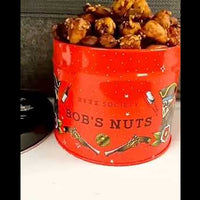 Description
Basket Contents
Shipping
Dimensions
We all know one. It just always works out for them. Kind of like this gift basket for whoever you are sending it to. It is sure to please and is over-the-top in it's bountiful assortment of bites. Made especially to befit the specialist person in your life. Boss? Mom? Bestie? Show them the love by sending the best.
Some bites to enjoy in this box:
Smoked Salmon with SnoFrisk, Pickled Fennel on a Croccantini
Benne Wafer with Black Bomber Cheddar and Apricot Jam
Truffle Mousse on Rain Coast Crisp and a bite of Dilly Bean or a dollop of Salsa Macha
Sister Carol's Mustard with Fennel Pollen Salami
Midnight Moon Cheese, Quince Pate, and either cracker
You have straight up snacking as well with Truffled Kennebec Potato Chips, Nuts & Bolts Pub Mix, Bob's Spicy Nuts. Need sweets? Sure. Butterfields Peach Buds, Chocolate Chipotle and Ginger Crumble Cookies, along with Fine Mixed Chocolates will do just fine... thank you.
All of our baskets include your choice of our original Bite Society Cards written by hand with your message. On rare occasions, we may have to make a substitution of items in your basket.
Smoked Salmon
Cypress Grove Midnight Moon
Black Bomber Aged Cheddar Truckle
Snofrisk Original

Fennel Pollen Salami
Truffle Mousse Pate
Quince Pate
Croccantini Crackers
Free 2-Day Shipping to the lower 48 (non-P.O. Boxes).

Alaska, Hawaii, & P.O. Boxes see cart for rates
This basket is a large.
The felt basket is 22" long x 13" deep. With the handles the basket is about 15" tall. It ships in a 25" x 16" x 16" box.
A large dog or a small human adult can sit in this basket. A child will probably be compelled to get in it. I use it to hold an embarrassingly large collection of dog toys along with a dog blanket.