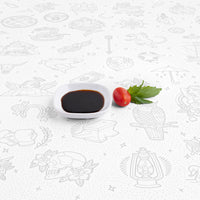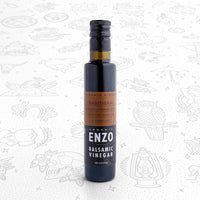 Enzo Traditional Balsamic Vinegar
Have you ever had that thick balsamic vinegar and then tried to buy it? You kind of rotate the bottle to see if it looks thick, but the glass is kind of dark and you can't tell. So you spend a small fortune for disappointment. This is not that.
This, friends, is a thick, aged-in-oak-barrels balsamic vinegar. Mix it with olive oil for a dip. Drizzle it on ice cream. Show it off to friends.