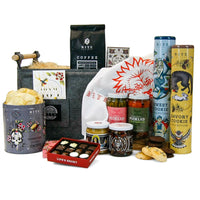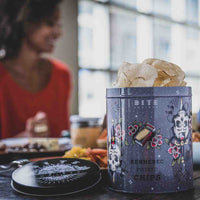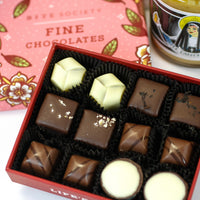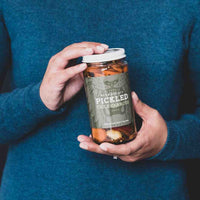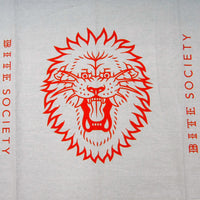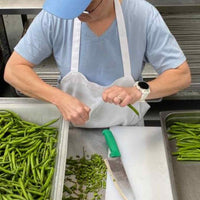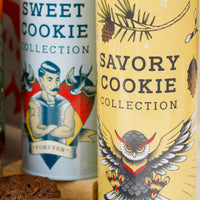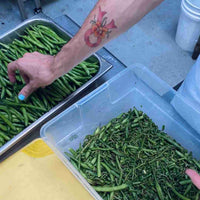 Description
Basket Contents
Shipping
Dimensions
Sometimes Thank You SO Much just isn't enough -- you need Thank You So VERY Much. There are times in your life when someone goes above and beyond. When you needed them, they were there.
They might have stretched the truth a little to get you that job and they definitely never expected you to stay in the spare bedroom that long. Now, you need to let them know how much you appreciate them. We got you.
While they are thinking of you and your thoughtfulness, they can enjoy a bounty of Bite Society treats starting with Chocolate Crunch and Open Sesame cookies. Who can resist Kennebec Potato Chips and Bob's Spicy Nut Snack.
We have also included some additions to a hearty snack board: Dilly Beans, Chile Carrots, Salsa Macha and Sister Carol's Mustard. Whether they are a coffee lover or a tea drinker, we have them covered with Bite Society Lavender Earl Grey (with a tea strainer), and our single origin Ethiopian Coffee. Finish up the day with our Fine Mixed Chocolates, and everyone loves a Bite Society Tea Towel.
All of our baskets include your choice of our original Bite Society Cards written by hand with your message. On rare occasions, we may have to make a substitution of items in your basket.
Free Shipping to the lower 48 (non-P.O. Boxes).
Alaska, Hawaii, & P.O. Boxes see cart for rates
This basket is a medium
The basket is 20" long by 12.5" deep and 13" tall with the handles.
You can stack magazines in this nicely. I have piano music in mine. Sticking with music, I'd say it will hold 3-4 clarinet cases.