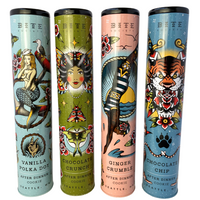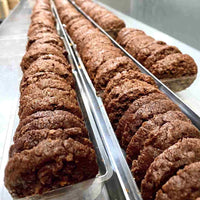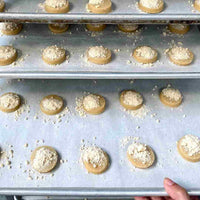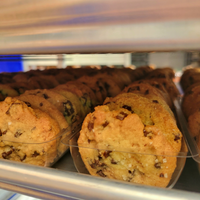 After Dinner Cookie Collection
If you can't wait until after dinner, we won't judge, for who could resist this collection that includes our Chocolate Crunch, Vanilla Polka Dot, Chocolate Chip, and Ginger Crumble cookies. We serve them up in tins that are meant to be savored just like their tasty contents.
All of our gifts include your choice of our original Bite Society Cards written by hand with your message.