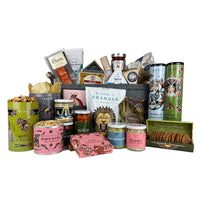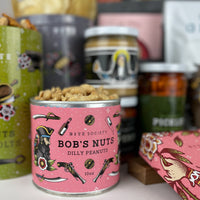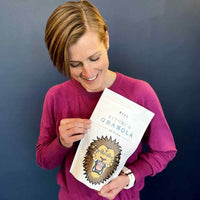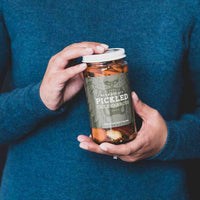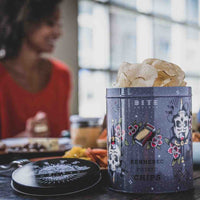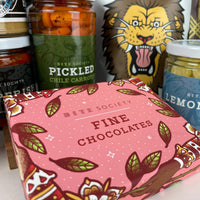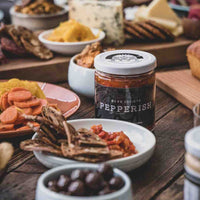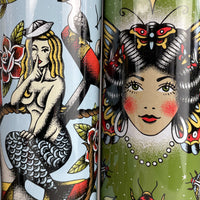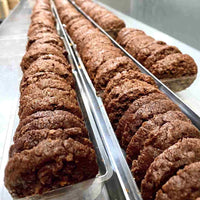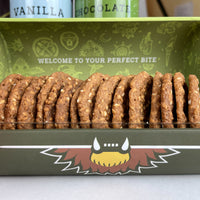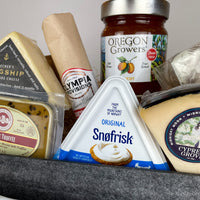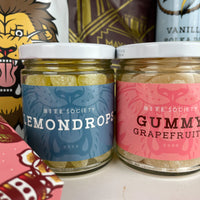 Description
Basket Contents
Shipping
Dimensions
When you can't be there to give the big hug, send one instead. Whether that hug is in sympathy or celebration, this basket will be there for them giving them just what they need for several days of snacks.
It comes with a large cold pack: charcuterie includes two Salamis, Smoked Salmon, Truffle Mousse Pate; 3 cheeses complete the cold pack with Beecher's Flagship, Cypress Grove Midnight Moon, and Snofrisk. Pairings for the charcuterie and cheese include Apricot Jam, Sister Carol's Mustard, Chile Carrots, and Pepperish. You have a tin of Potato Chips, Benne Wafers (great with the Beecher's), and Croccantini on which to build your bites. Round things out with Nuts & Bolts and Bob's Dilly Peanuts.
We've included Kiyomi's Granola for a breakfast wake up. Enjoy Mayana Cocoa with the Granola or late-night with so many cookies and treats: Vanilla Polka Dot, Chocolate Crunch, Gummy Grapefruits, Butterfields Peach Buds, and Fine Mixed Chocolates.

Send this giant basket to a friend or grab one for yourself. It will make a fine grazing table for any impromptu event.
All of our baskets include your choice of our original Bite Society Cards written by hand with your message. On rare occasions, we may have to make a substitution of items in your basket.
Smoked Salmon
Cypress Grove Midnight Moon
Beecher's Flagship
Snofrisk Original
Fennel Pollen Salami
Saucisson Sec Salami
Truffle Mousse Pate
Croccantini Crackers
Mayana Hot Chocolate
Lemon Drops
Free 2-Day Shipping to the lower 48 (non-P.O. Boxes).
Alaska, Hawaii, & P.O. Boxes see cart for rates
This basket contains a cold pack. Please make sure your recipient knows it is coming their way or knows to check the P.O. Box. Thank you.
This basket is a large.
The felt basket is 22" long x 13" deep. With the handles the basket is about 15" tall. It ships in a 25" x 16" x 16" box.
A large dog or a small human adult can sit in this basket. A child will probably be compelled to get in it. I use it to hold an embarrassingly large collection of dog toys along with a dog blanket.